Rivian Deliveries Start Now!
It's March 2022 and Rivian is finally making their first customer deliveries of the R1T electric adventure trucks! Good times ahead!
March 2022 is the month for Rivian customers to finally get their hands on their very own vehicles!
Owner AdamL from RivianForums.com received his Rivian Blue R1T today!
https://www.rivianforums.com/forum/threads/my-rivian-blue-r1t-is-delivered.3903/
A user in a local Facebook group for Rivian drove past and saw 25-30 brand-new R1T sitting in the Service Center lot today.
Dozens of other users in various forums have all reported calls from their Rivian Guides. Some of these owners have been waiting for Rivian to start production for three or more years.
I think we will be seeing a LOT of photos of Rivians all across the country now. The timing is exceptionally good. The Rivian Earnings call for Q4 and Full Year 2021 is this week, on Thursday, March 10th. Link below.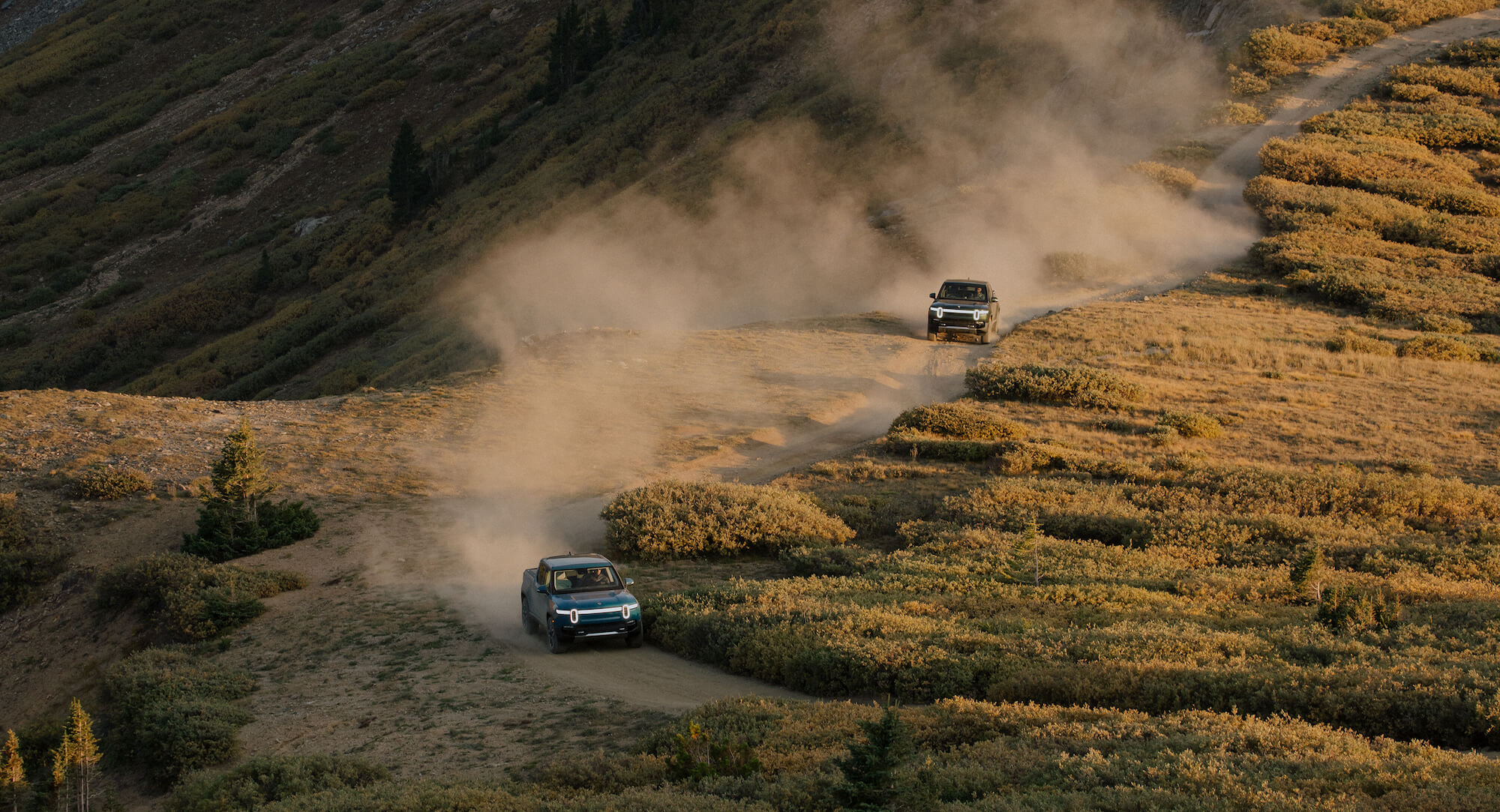 After the negative press on pricing from last week, when Rivian let all pre-order holders know that the price of the vehicles would go up by $12-20,000, this is a welcome set of happy news!
Regarding the price increases, I'm not sure that Rivian really expected to have as many pre-order reservations as they had. Rivian had over 71,000 pre-order reservations for their R1T and R1S vehicles, before they had ever produced a vehicle for sale. I think the costs of the R1 increased due to COVID and supply-chain issues, combined with inflation. Remember, Tesla only sold about 2500 of the original Roadsters, before creating a more main-stream vehicle in the Model 3.
I believe Rivian would have ideally sold less than 10,000 of the R1 series vehicles as high-end adventure vehicles, with a slightly less-expensive model to follow for massmarket. We all want Rivian to succeed, especially with the price of gasoline these days. I just hope they can make the right decisions with regards to their business needs, to satisfy cusomters while building a great company.